Workers at the Power Holding Company of Nigeria (PHCN), otherwise known and popularly referred to as NEPA
are
were planning to go on a nation wide strike! What a
paradox
! The strike is based on the non-payment of over N69 BILLION as accrued benefits! WOW!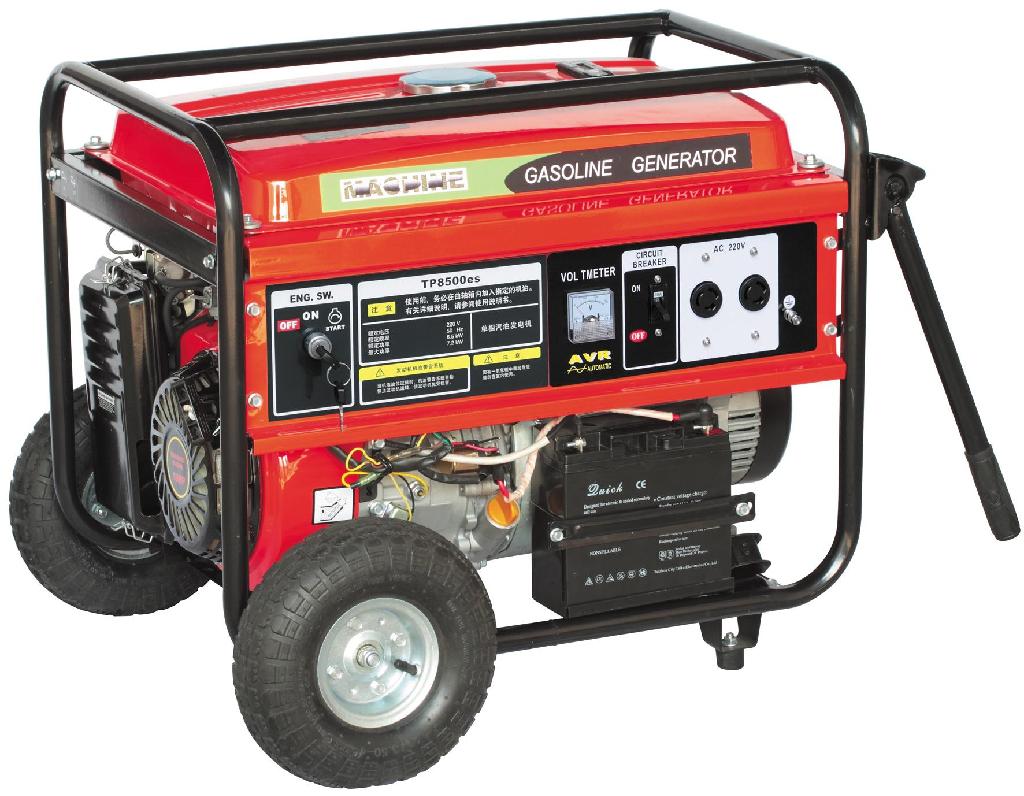 Most buildings in Nigeria rely on self generated power in order to get electricity supplied to their houses! There are different classes of power generators, from the "
I better pass my neighbour
" generating set to inverters and even solar. The noise pollution generated from the generators is very unbearable!
Why bother announcing the intended strike! How often do we get power from the PHCN?! They are really living up to their name - POWER HOLDING, they hold the power well! Meanwhile, I do not support the fact that they are been owed their benefits/entitlements. So, please FG pay them O!
Anyway, the strike has been shelved till tomorrow (Tuesday) 27 July 2010. Please read more
here
.
I would have loved to see and appreciate the strike! It would not make much difference anyway!